Careers
We treat our employees like family, with great benefits and opportunities for advancement. There is something special about being a part of the Grimaldi's team. If you are committed to growing Grimaldi's in your community, have good energy and a strong passion for pizza, we want you in our family!
What We Offer
Culture
Our 8 slices of culture are the driving force in how we operate, make decisions, and interact with one another.
Quality
Hospitality
Communication
Energy
Family
Accountability
Teamwork
Integrity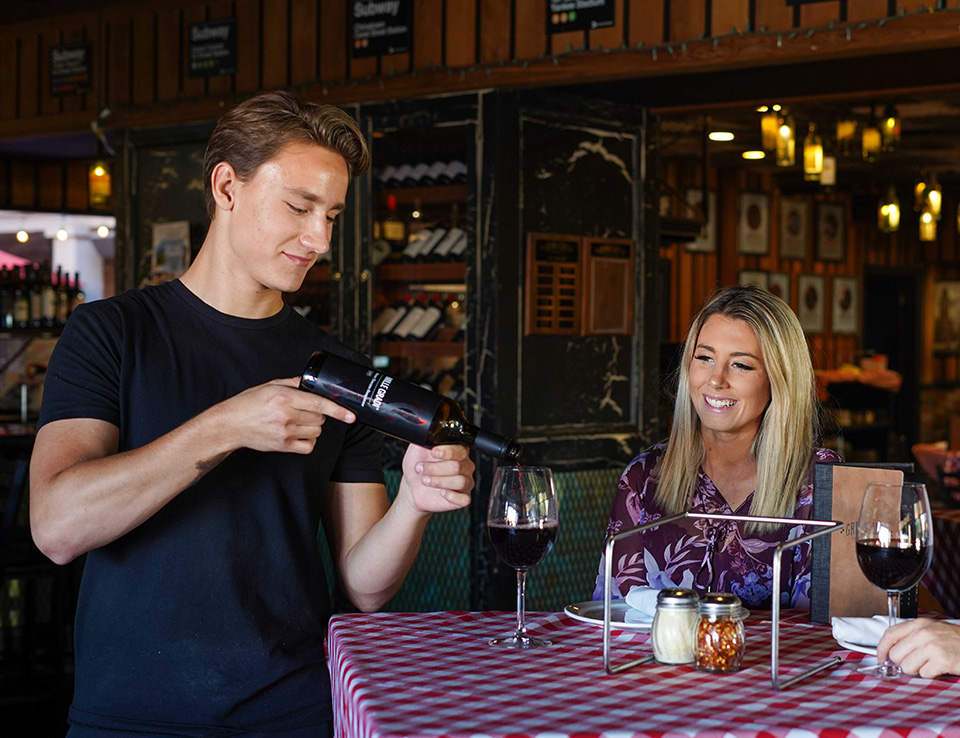 Benefits
A happy employee is a key ingredient in creating a memorable experience for our guests. That's why Grimaldi's offers excellent benefits to all team members.
Eligible team members benefits:
Health insurance
Dental insurance
Vision insurance
Life insurance
Long term disability
Accident coverage
Paid time off
Sick days – Work locations vary
401 K
A quarterly bonus
Generous food discount
The opportunity to start or build a career with an established and growing company.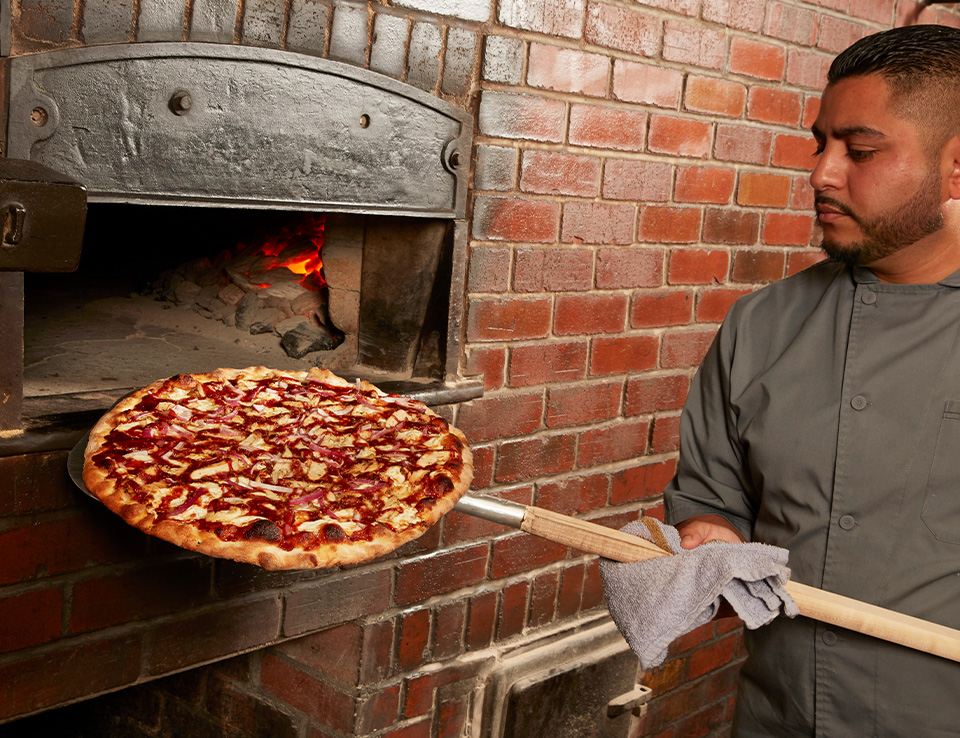 Growth
All employees have access to a robust training and development program that aims to help each employee reach their full potential. Regardless of whether you are just starting your career or if you're a seasoned veteran, we have a step by step plan to help you achieve your career goals.
Giving Back
We care for our guests, team members, and communities. Every year we partner with No Kid Hungry, a non-profit whose mission is to end childhood hunger. To date, Grimaldi's has raised over one million dollars to help feed hungry kids. Additionally, we feel a deep sense of commitment to the communities we operate in. In the last year, Grimaldi's Pizzeria has donated over $20,000 in gift cards and food donations to our communities.