Our Story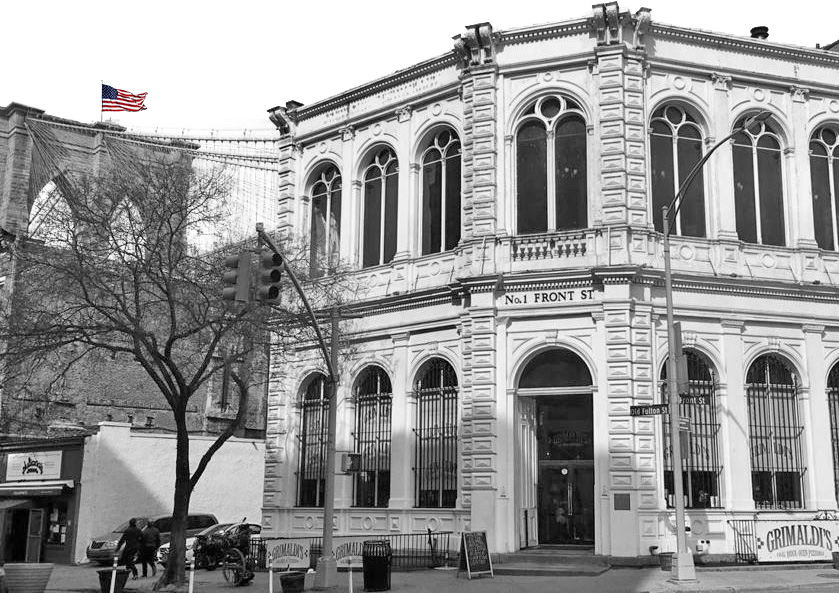 Grimaldi's family business began with the opening of our first location under the Brooklyn Bridge in the borough's DUMBO neighborhood.
Grimaldi's Pizzeria serves traditional coal-fired brick oven pizza using pizza-making traditions originating in Brooklyn over 100 years ago. Using only the freshest ingredients, and our 'secret recipe' dough that's hand-tossed and made in house daily, our pizzas are prepared in our signature Coal-Fired Brick Ovens, which helps us deliver an authentic taste that's not found in conventional oven pizza. We are a family-friendly, casual yet upscale, New York-themed restaurant. It is our passion for pizza that has made us a "must eat" for pizza lovers everywhere!
Community
Since 2020, Grimaldi's Pizzeria has donated over $20,000 in gift cards and food donations to our communities.
At Grimaldi's, we care about our guests, our people and our communities. Under the umbrella of our Grimaldi's Pizzeria in the Community program, we contribute to a range of not-for-profit organizations, support the volunteer activities of our people, and respond to local community needs.
Besides the monetary contributions we make to 501(c)(3) organizations, our team members volunteer their time with causes that they are passionate about.
Our main areas of giving are children, pets, and schools. We have strong ties to local food banks, children's hospitals and animal shelters. We also have long standing ties with Childhelp and No Kid Hungry.
No Kid Hungry
Our partnership with No Kid Hungry stems from our commitment to combat childhood hunger nationwide. One in four children in the United States faces hunger every day. Since 2012, Grimaldi's has raised over $1.1 million for the cause, with funds going to nutrition programs like School Breakfast and Summer Meals.
No child should have to worry about where their next meal will come from. Grimaldi's knows that the donations we raise annually means that thousands of kids all over the United States will be provided with healthy meals and peace of mind.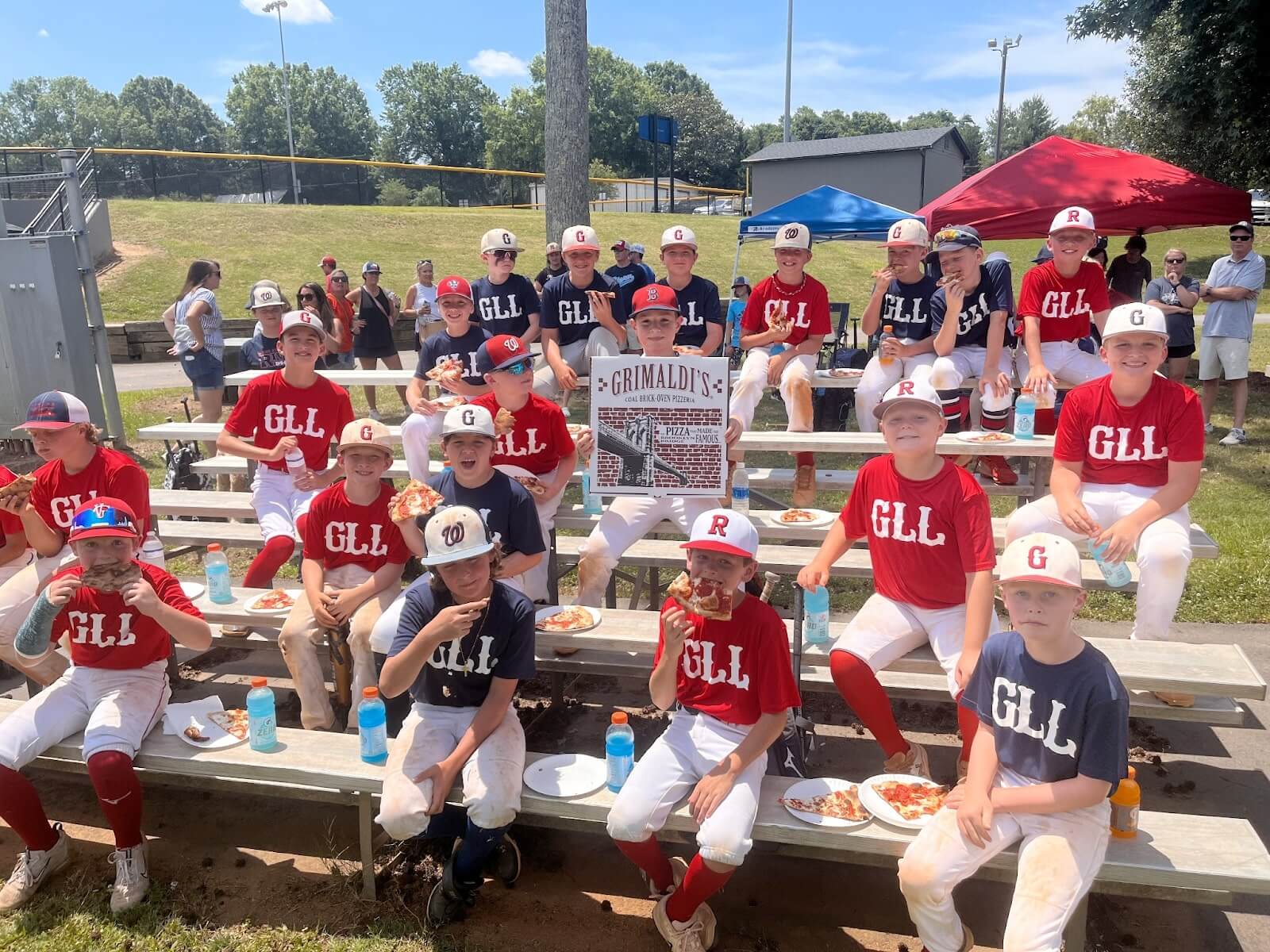 Donations
Not only are we all about traditional coal-fired brick oven pizza, but at Grimaldi's Pizzeria, giving back is one of our most cherished traditions. We are thrilled to be able support not one but several different non-profit organizations nationwide by raising funds through gift card donations and food donations. Grimaldi's Pizzeria is dedicated to helping the communities who have welcomed us and in need of support for their great organization and cause.
Request A Donation
To request a donation to a 501(c)(3) organization, please submit a request through our online donation request form to our management staff at the Grimaldi's Pizzeria of your choice. Charitable giving is based on individual restaurant donation budgets. Please note that priority will be given to schools in the vicinity of our pizzerias.
To be considered for sponsorship, please submit a sponsorship request through our online sponsorship form.
All requests must be submitted via the online form at least 60 days prior to your event. Due to the large volume of requests we receive, we cannot respond to phone or email requests. Only one donation per organization will be approved each year.
Earn Points On Every Order
Get The Grimaldi's Pizzeria Rewards App